Horseshoe crabs, ghosts, tree men, black dogs, and daffodils. These characters come alive in Moon Tide: Cape Cod Poems.
Set against the backdrop of a rapidly changing climate with a dramatic ocean, encompassing the starkest marsh and wildlife, the relationship between woman and dog, and the life of a rooted village told in seasons, each poem is a story about the culture of southeastern New England told through its people and their lives.
Debris from secret shipwrecks, hermit crabs, sailing traditions, and relentless winter cold. This collection is recognizable locally by Cape Codders as their own, and universally by readers through their shared love of Cape Cod.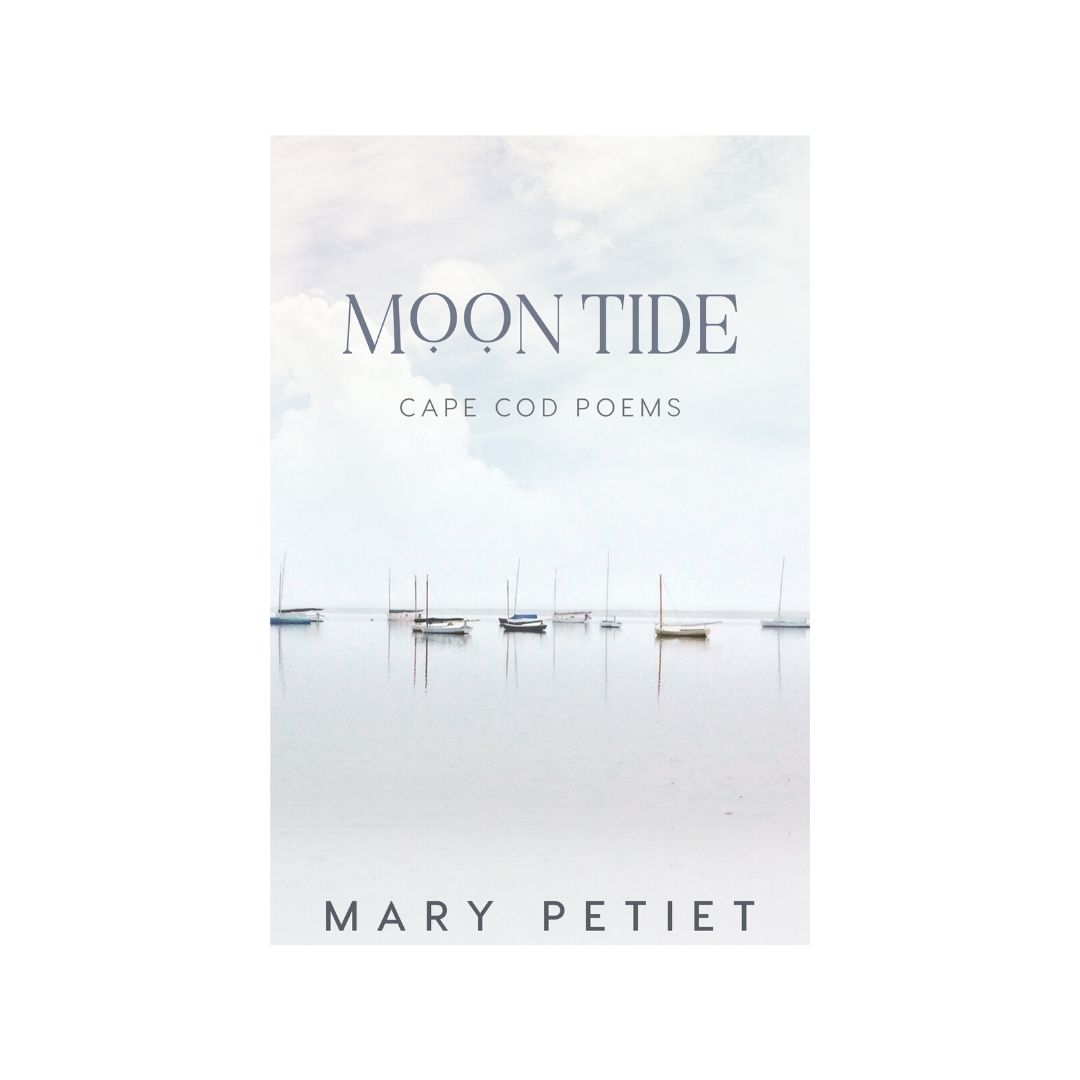 In Minerva's Owls, Mary Petiet weaves a fascinating and colorful web of yoga, healing and Western wisdom traditions. Filled with the infinite knowing of the feminine divine, this slim volume is packed with enduring wisdom. You will recover your deepest self in these pages.—Trista Hendren, author of The Girl God series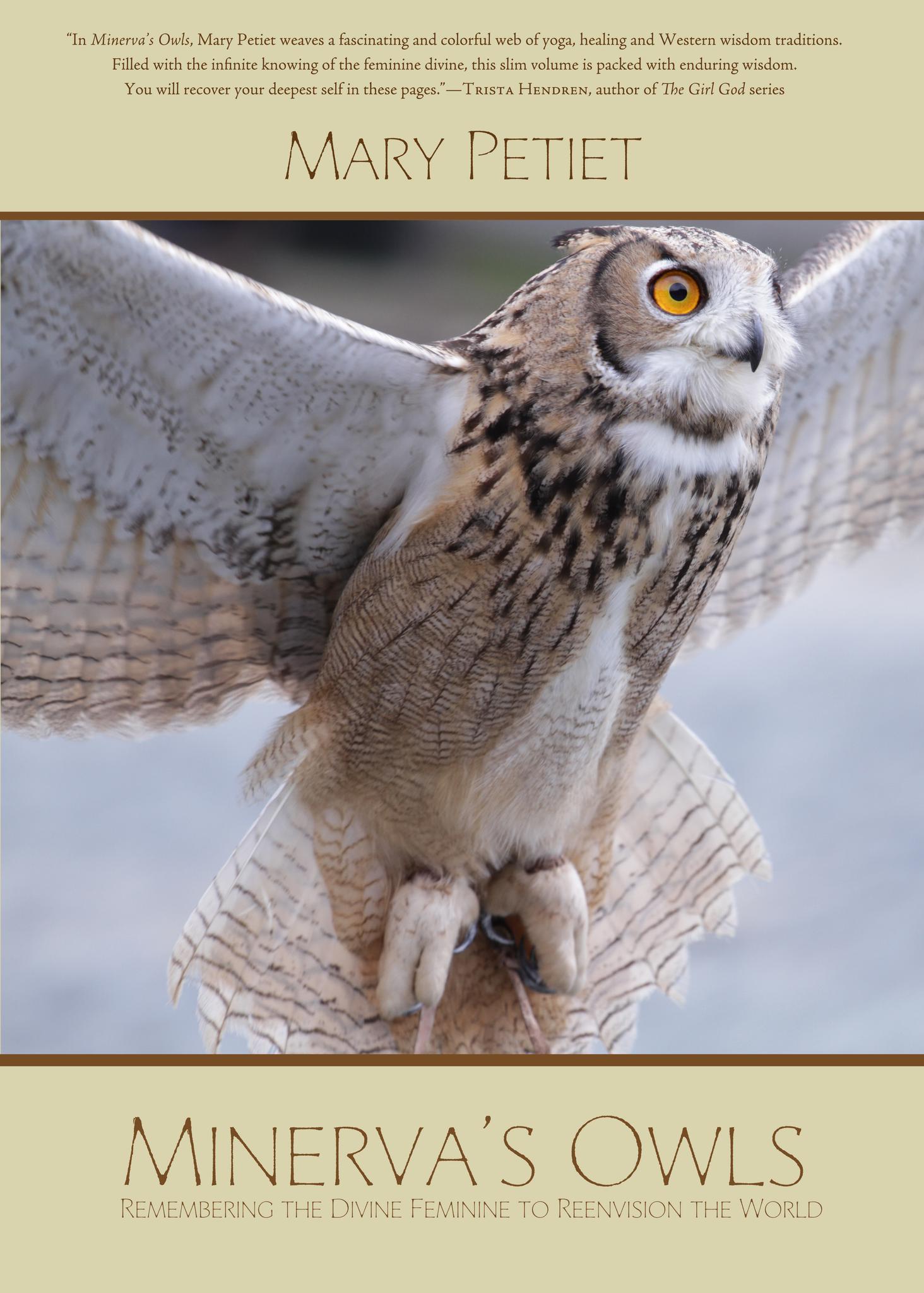 Overview
Minerva's Owls is a finalist in the American Book Fest's Best Book Awards 2017.
Minerva's Owls seeks the balance we need to achieve through space and time, individually and as a society if we are to move forward in our most meaningful way. A positive message for confusing times, Minerva's Owls moves between the sacred and the mundane, from past to present with hope for the future, as it reinterprets history and the reverence of ancient deities to awaken the sacred feminine.